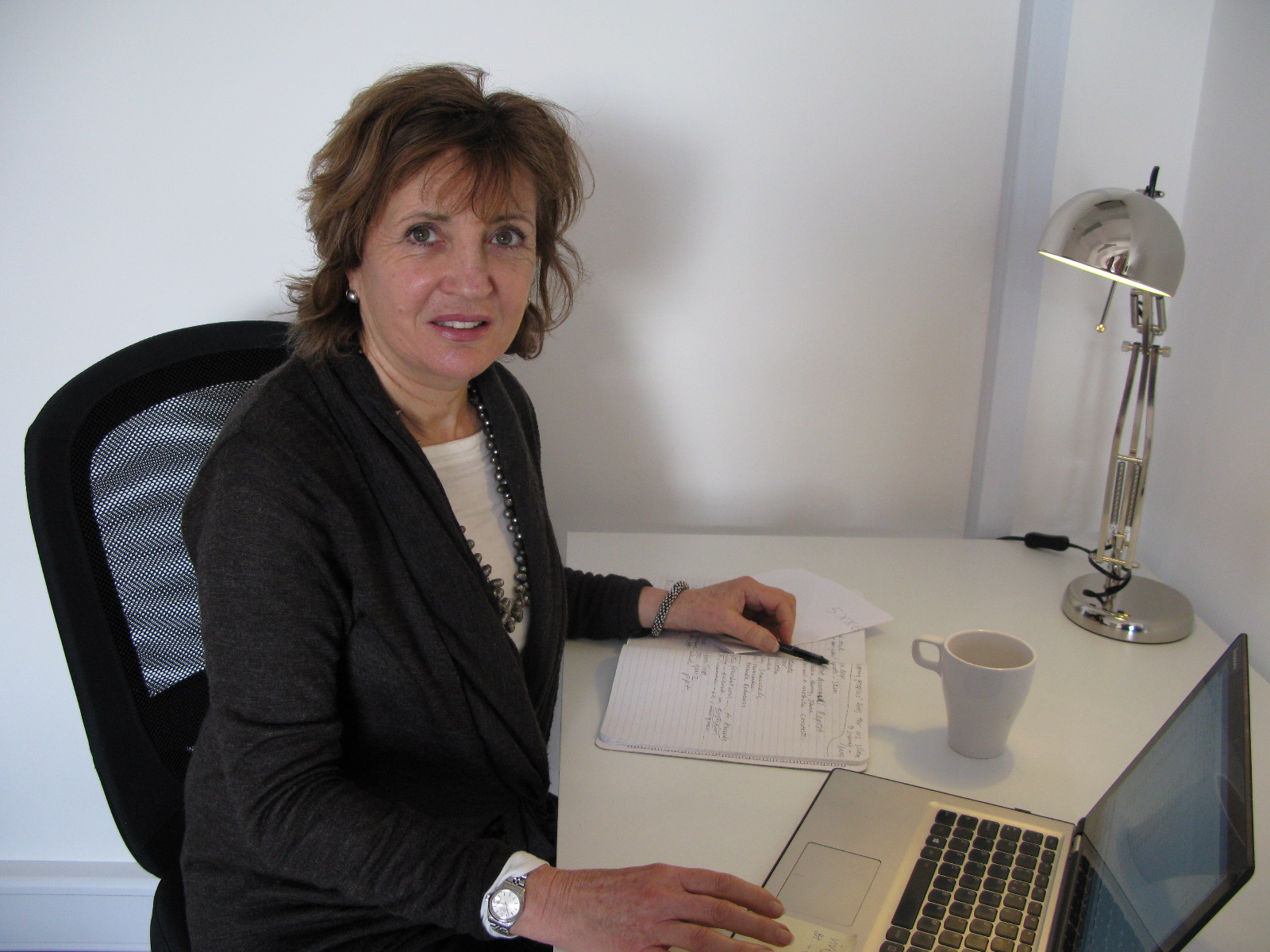 What can I do for you?
Do you need someone who can write a successful Communications Strategy?
Write tender proposals and contribute creative strategic thinking for projects?
Do you need a Head of Communications to run a team, someone good at nurturing peoples' talents, producing results and also adept with budgets and office administration?
Do you need a Trainer who can teach the best ways to handle media engagement?
I have the materials and programmes to teach:
The practical use & application of social media to News & PR campaigns
Risk and Reputation Management online
Train on Presentation & Speech-writing skills
Teach about video content & production, including video journalism techniques
Teach writing for Business, PR, News, Features & Scripts
How to organise Press Conferences and Events
If the answer is yes to any of the above please click on Services for more details about what I can offer.
What kind of person am I?
I am a creative and original thinker who can bring good ideas to campaigns, PR, and write persuasively for all communications materials and occasions. I am energetic and good at inspiring others, nurturing talent and helping progress peoples' skills so as to ensure a good team environment, stimulating and productive. Intellectually confident and comfortable at speaking and presenting at Director/Board level. I am a confident spokesperson if needed, with a background in broadcast presenting and reporting, so good at producing quotable sound bites and key messages.

Where do I work?
The UK, EMEA region, globally. London, Qatar, Dubai, Ethiopia, Sudan, Iran, Gabon, South Africa, Mozambique, Tanzania, Senegal.
I have fluent French, conversational German and Italian, basic Spanish.
Social Media